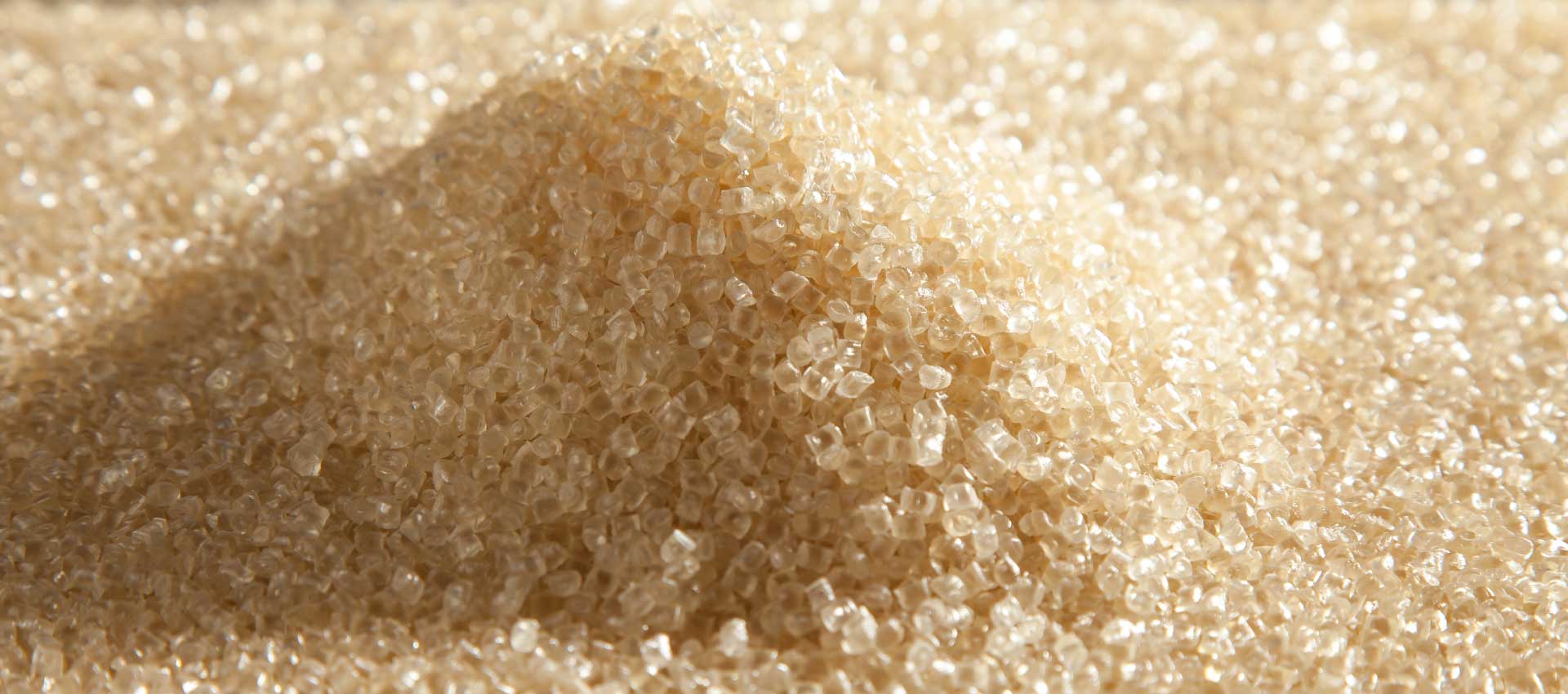 by UJU NA
Dec 17, 2015 6:17:23 PM
UJU New Materials Co. LTD receives FDA on PSU
UJU New Materials Co. LTD announced today that third part testing agency, TUV SUD has successfully approved Paryls® PSU U.S. F.D.A. C.F.R 21. Part 177.1655 compliance.
Steven Xu, UJU New Materials Co. LTD Global Vice President of Sales and Marketing said, "This is an exciting first approval for our Paryls* Polysulfone product line enabling our customers who require FDA compliance for their applications. This is particularly advantageous for customers who are seeking alternatives to other Polysulfone manufacturers due to product availability or performance."
UJU New Materials Co. LTD is a producer of Sulfonated Plastics including Polysulfone, polyethersulfone, and polyphenylsulfone resin. The company's Global headquarters is based out of Jiangmen City, China in Guangdong Province.
UJU New Materials Co. LTD offers various regulatory approvals including NSF61, NSF14, FDA, BPA-Free, ISO10993 and other certifications. The company currently has technical commercial presence in Greater China, Europe, and North America. They are looking for specification and co-specification opportunities with its resin.