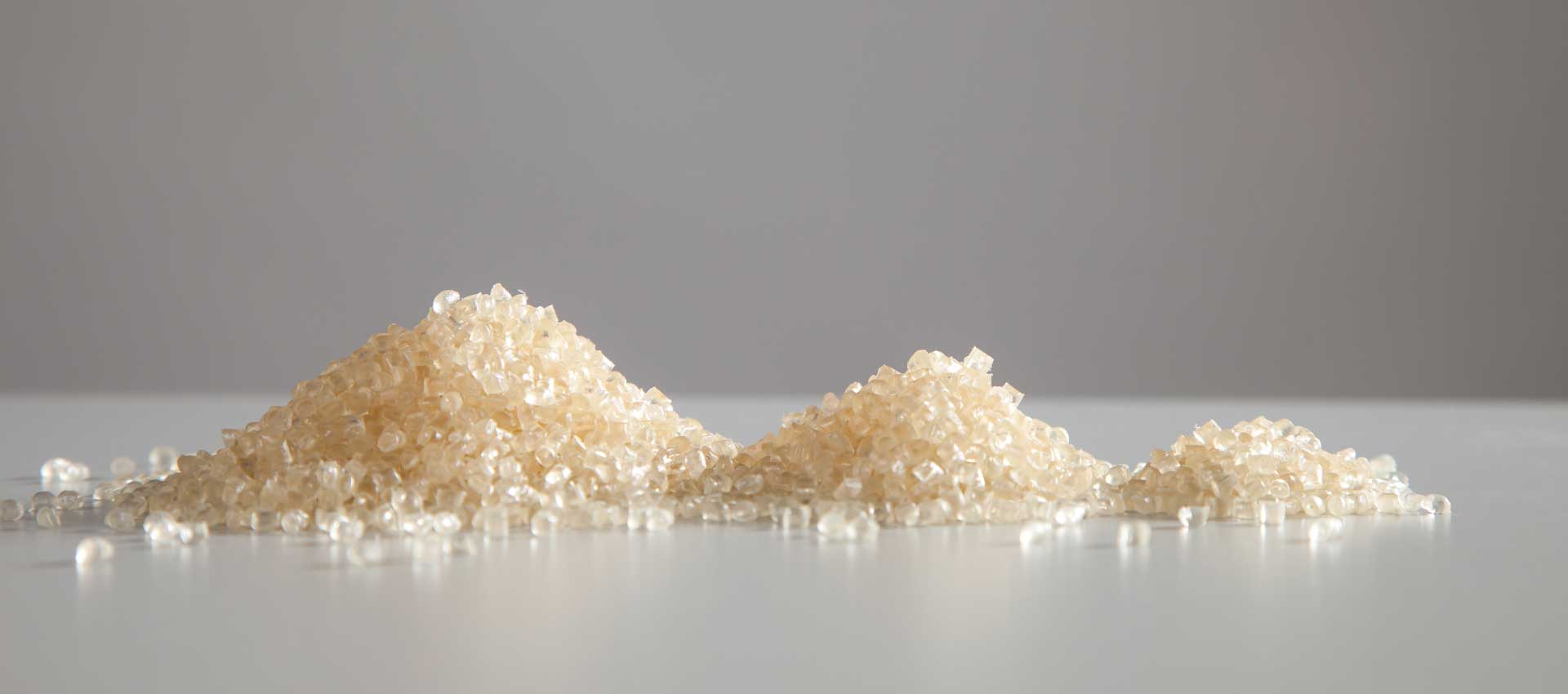 by UJU NA
Nov 28, 2014 11:03:57 PM
UJU New Materials Co. LTD receives ISO10993 compliance on PPSU
UJU New Materials Co. LTD announced today that third party testing agency, TUV SUD has successfully tested Paryls® PPSU for critical components of ISO10993 including part 5, 10, 12. These are the tests for in vitro cyto-toxcitiy, biological evaluation of medical devices, and Tests for irritation and skin sensitization respectively. ISO10993's primary aim is the protection of humans from potential biological risks arising from the use of medical devices.
Steven Xu, UJU New Materials Co. LTD Global Vice President of Sales and Marketing said, "We are excited to announce that our Paryls® Polyphenylsulfone product has received these critical ISO10993 part approvals. We hope this gives customers confidence in selecting our material for medical applications."
UJU New Materials Co. LTD is a producer of Sulfonated Plastics including Polysulfone, polyethersulfone, and polyphenylsulfone resin. The company's Global headquarters is based out of Jiangmen City, China in Guangdong Province.
UJU New Materials Co. LTD offers various regulatory approvals including NSF61, NSF14, FDA, BPA-Free, ISO10993 and other certifications. The company currently has technical commercial presence in Greater China, Europe, and North America. They are looking for specification and co-specification opportunities with its resin.