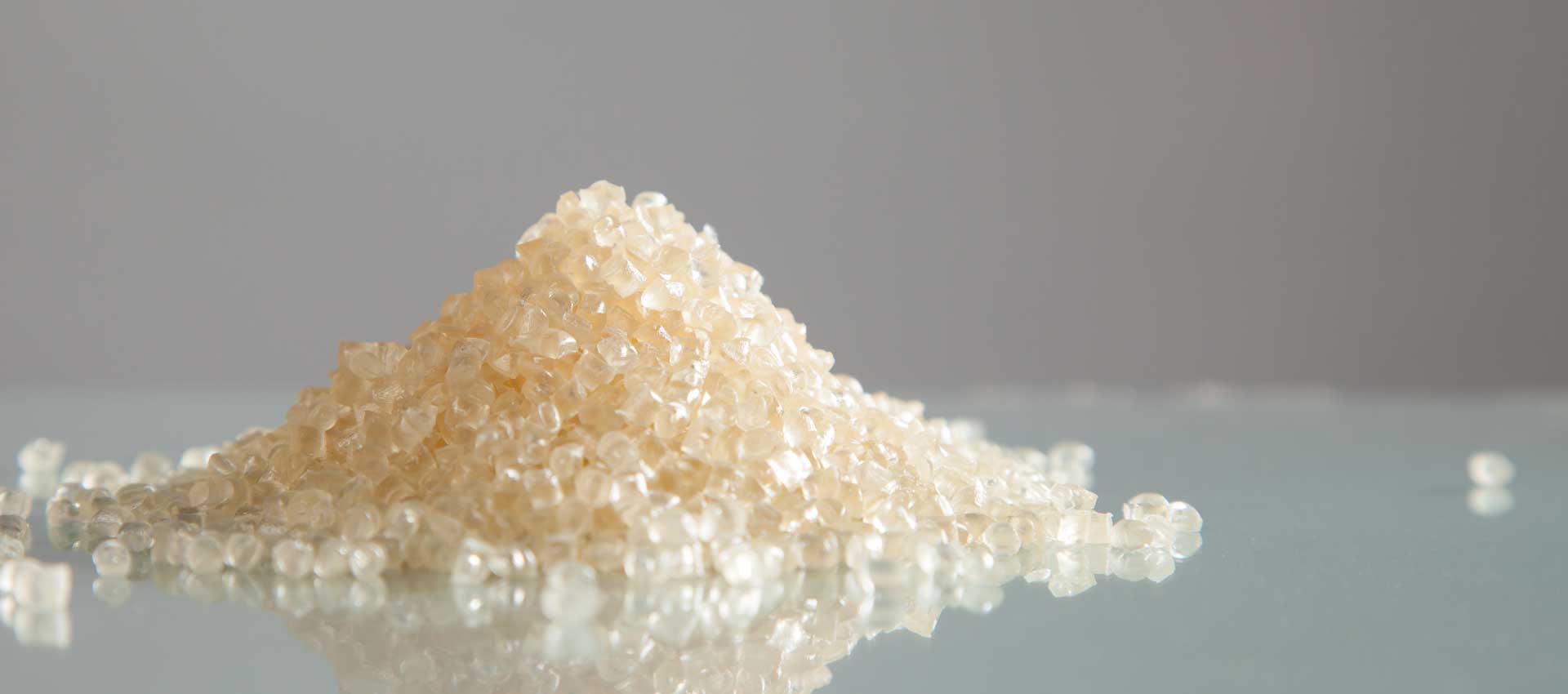 by UJU NA
May 27, 2014 12:03:09 AM
UJU New Materials Co. LTD receives FDA compliance on PPSU
UJU New Materials Co. LTD announced today that third party testing agency, TUV SUD has successfully tested Paryls® PPSU for U.S. F.D.A C.F.R. 21 Part 176.170 for sealing gaskets in contact with food.
UJU New Materials Co. LTD is a producer of Sulfonated Plastics including Polysulfone, polyethersulfone, and polyphenylsulfone resin. The company's Global headquarters is based out of Jiangmen City, China in Guangdong Province.
UJU New Materials Co. LTD offers various regulatory approvals including NSF61, NSF14, FDA, BPA-Free, ISO10993 and other certifications. The company currently has technical commercial presence in Greater China, Europe, and North America. They are looking for specification and co-specification opportunities with its resin.