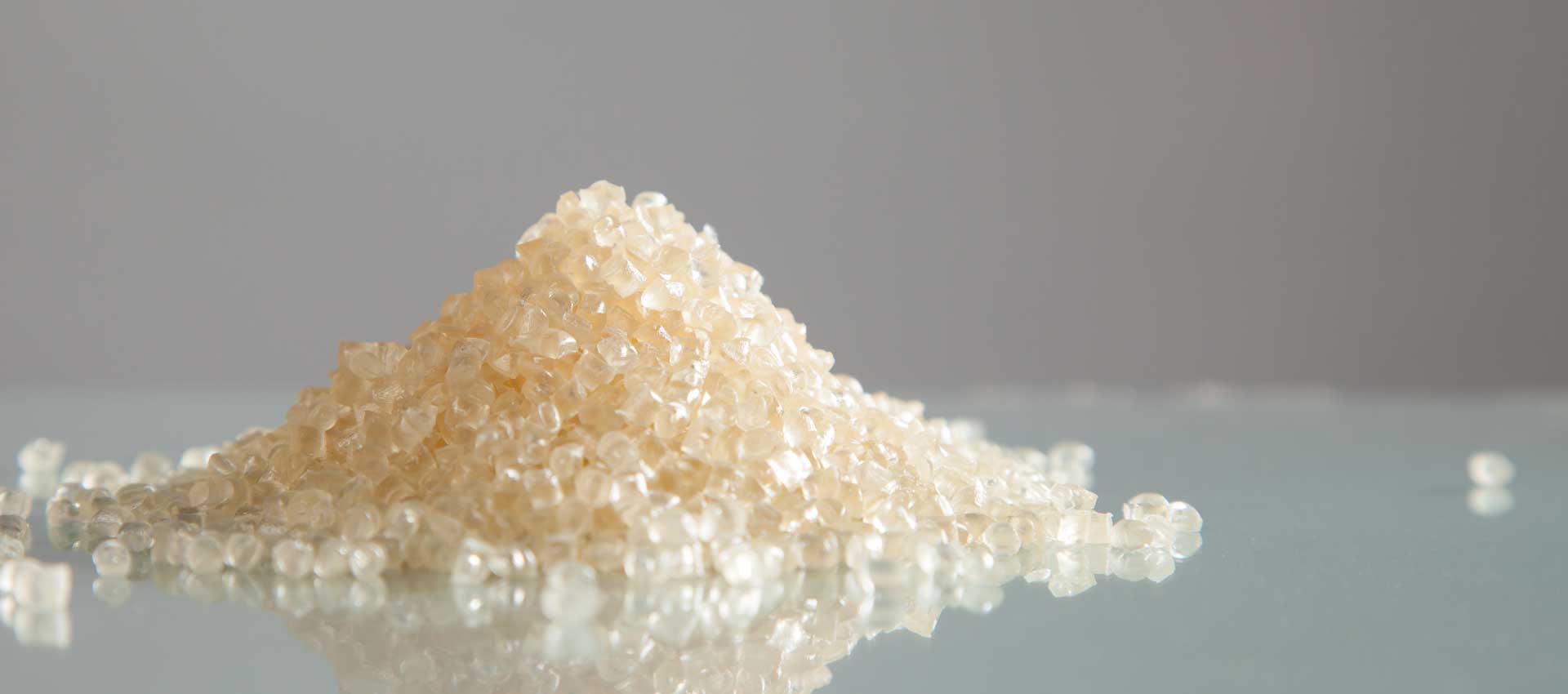 by UJU NA
Apr 12, 2016 2:04:54 PM
YOUJU North America and Conventus Polymers Solve North America's Polysulfone Crisis
Over the past few years, demand for polysulfone polymers has challenged supply and PSU resin availability does not look much better for the remainder of 2016 or 2017. Two of the world's largest producers, Solvay and BASF have moved standard lead-times out between 20-30 weeks on their Polysulfone products. Much of this is due to growth rates between 5-7% in North America and limited capacity expansion by the major producers.
In some cases, supply constraints have been so tight that converters and OEMshave turned down orders for their molded products or have had to move into PPSU, a more expensive product.
Fortunately, a new manufacturer has arisen on the global scene, UJU New Materials Co LTD, headquartered in Guangdong Province China with a sales office in New York. UJU produces Polysulfone (PSU) and polyphenylsulfone (PPSU) today. In addition to a second plant installation later this year, they will also commercialize Polyethersulfone in 2016.
Steven Xu, VP of Sales and Marketing says, "We patiently waited to enter North America until we had received important regulatory approvals such as NSF, FDA, ISO10993, and many others. We are confident our product performs equally or better to many of the common grades being used today".
Xu Claims, "Our Paryls F3150 grade processes very similarly to UDEL P-1700. Our Paryls F1350 grade offers better flow than Radel R-5800 or Ultrason P3010. Our distributor stocks both grades in North America." UJU also has the capability to custom color their product through the North America office; they are working with select custom compounders.
UJU has signed an exclusive North American distributor and importer agreement with Conventus Polymers LLC. One of their owners, John Jorgensen III, feels the timing is right.
"We have a great opportunity to help customers, both those with immediate needs and those interested in long term risk mitigation. Our goal is to work with customers who have a genuine interest in a nimble supplier with robust quality, competitive prices, and the ability to supply in a reasonable timeframe. Customer feedback and acceptance has been even better than expected."
UJU North America can be reached at sales@usa-uju.com. Their website is www.usa-uju.com. Conventus Polymers can be reached at www.conventuspolymers.com.