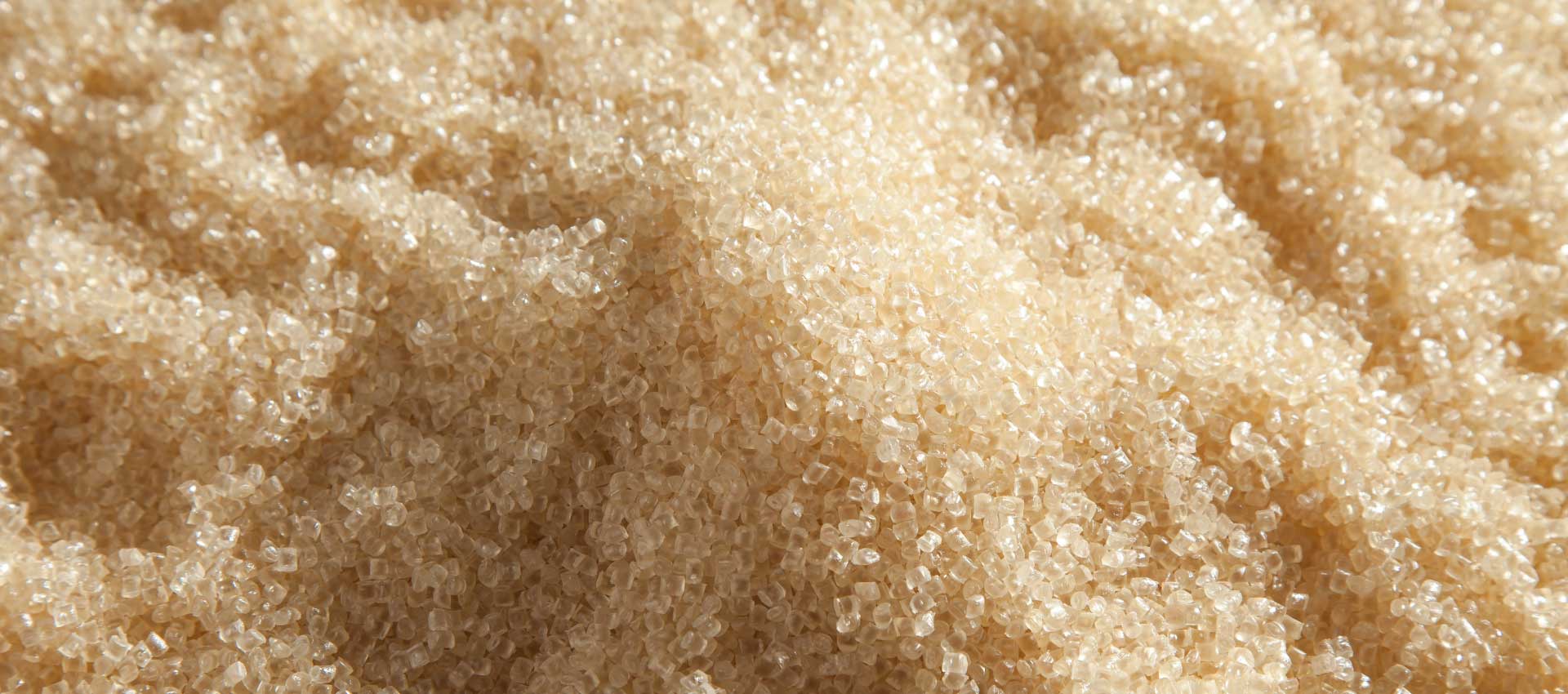 by UJU NA
Sep 15, 2015 12:00:00 AM
UJU New Materials Co. LTD receives NSF/ANSI 14 and 61 Approval
UJU New Materials Co. LTD announced today that NSF International (Ann Arbor, MI) has determined its products comply with NSF/ANSI 14 and 61. NSF/ANSI 14 is a standard for Plastic Piping Systems Components and Related Materials. NSF/ANSI 61 is for Drinking Water Systems Components and their related health effects. The specific products with NSF listings include PPSU and PPSU/PSU alloy products.
Dr. Wang, UJU New Materials Co. LTD General Manager said, "Fluid Engineering applications comprise for a significant amount of sulfone plastic demand globally. We are pleased to now offer customers alternatives to RADEL, ACUDEL, and UDEL, particularly with the current tight market availability of PPSU."
UJU New Materials Co. LTD is a producer of Sulfonated Plastics including Polysulfone, polyethersulfone, and polyphenylsulfone resin. The company's Global headquarters is based out of Jiangmen City, China in Guangdong Province.
UJU New Materials Co. LTD offers various regulatory approvals including NSF61, NSF14, FDA, BPA-Free, ISO10993 and other certifications. The company currently has technical commercial presence in Greater China, Europe, and North America. They are looking for specification and co-specification opportunities with its resin.