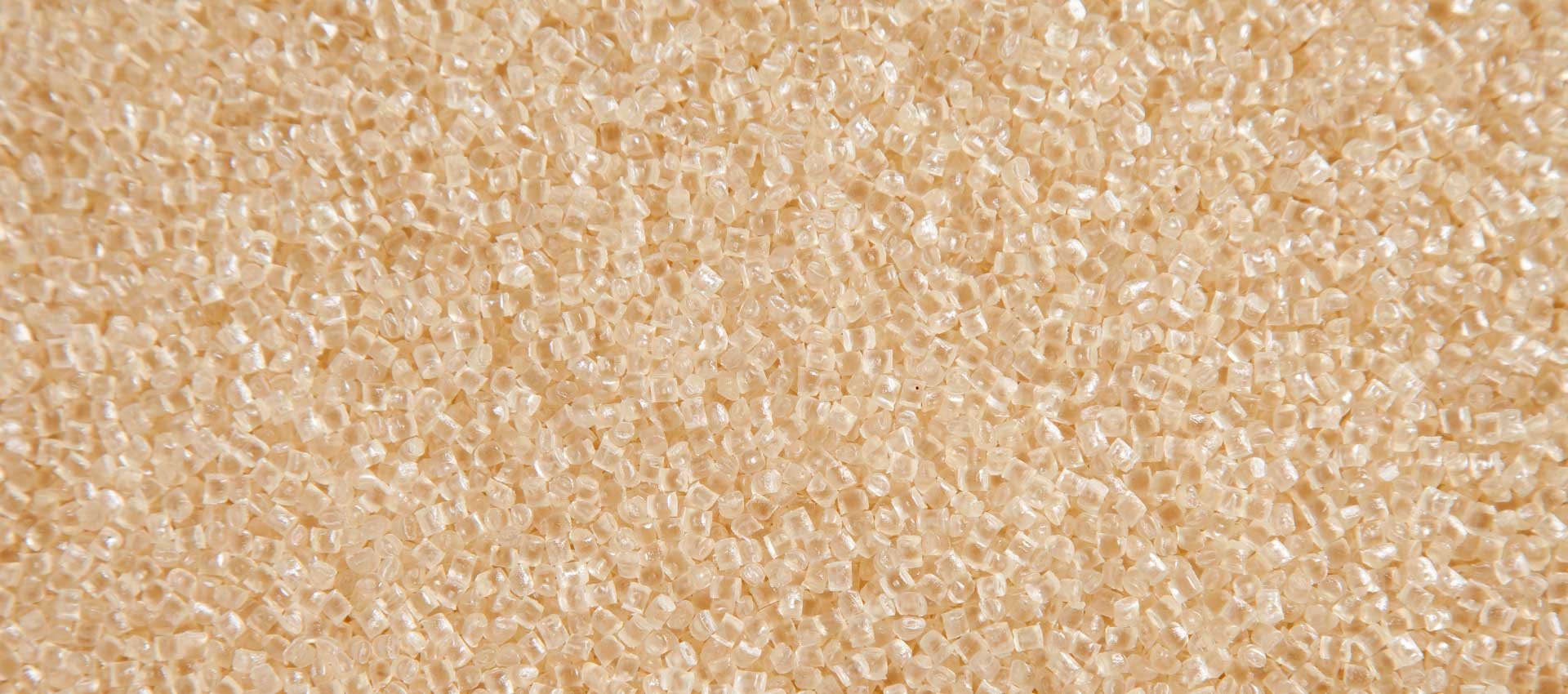 by UJU NA
Jul 15, 2015 6:03:33 PM
UJU New Materials Co LTD announces their exclusive North American Distributor and Application Development Partner
UJU New Materials Co. LTD is pleased to announce a North American distribution partnership with Conventus Polymers LLC.

Steven Xu, UJU New Materials Co. LTD Global Vice President of Sales and Marketing said, "We are excited to work with a technically strong and focused distribution company like Conventus Polymers. Engineering resin distributors today are characterized by supplying to specifications, few companies focus on proactive material specification and distribution."
Conventus Polymers LLC is a boutique engineering resins distribution firm based out of Parsippany, NJ. Their portfolio includes other high performance polymers such as specialty Nylons, Specialty Polycarbonates, and other high temperature resins, and custom compounds.
UJU New Materials Co. LTD is a producer of Sulfonated Plastics including Polysulfone, polyethersulfone, and polyphenylsulfone resin. The company's Global headquarters is based out of Jiangmen City, China in Guangdong Province.
UJU New Materials Co. LTD offers various regulatory approvals including NSF61, NSF14, FDA, BPA-Free, ISO10993 and other certifications. The company currently has technical commercial presence in Greater China, Europe, and North America. They are looking for specification and co-specification opportunities with its resin.