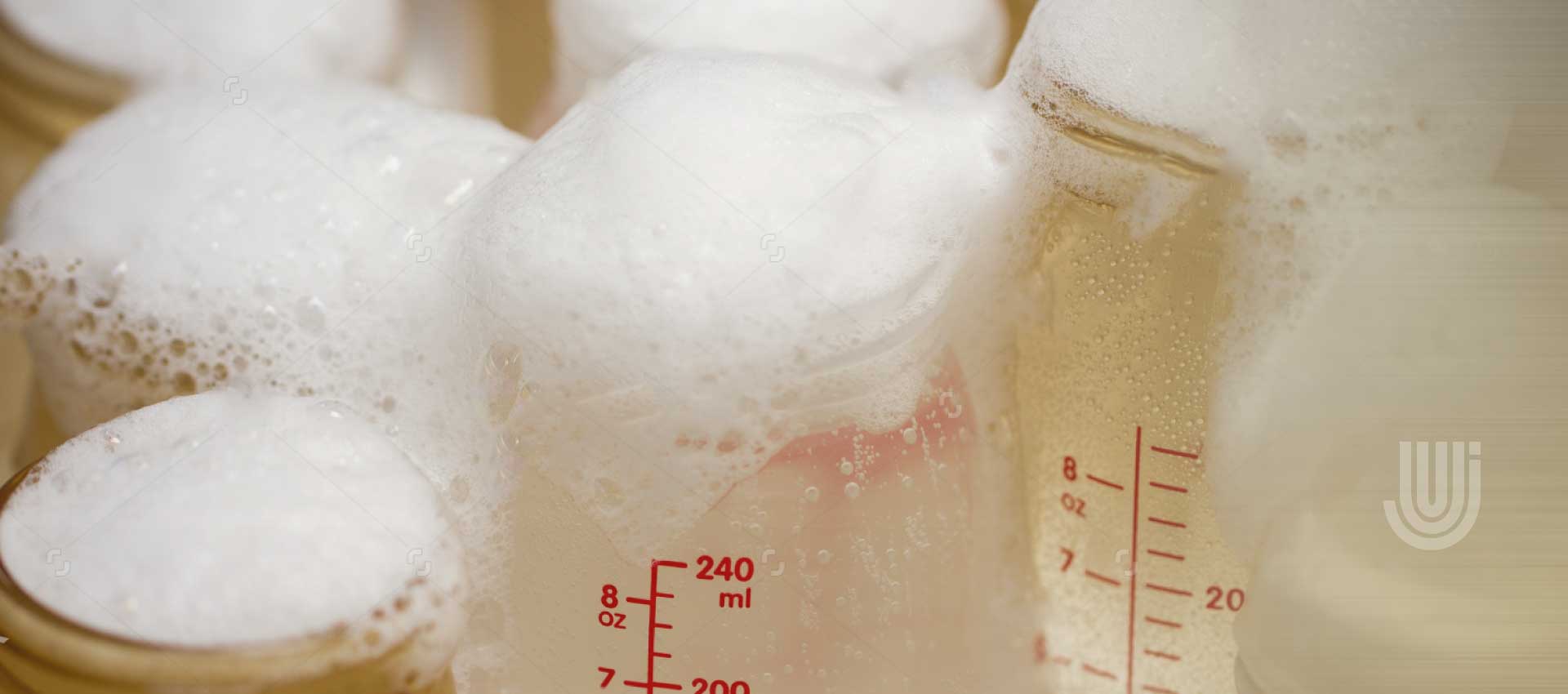 Medical -- Industrial -- Filtration -- Plumbing -- Bio-containment
Paryls® PSU
Paryls ® Polysulfone is a high-strength , high temperature plastic that has practical toughness. It maintains excellent mechanical properties when exposed to steam and offers superior heat resistance to Polycarbonate. It does not offer the impact strength of PPSU.
Key Attributes:
Excellent Hydrolytic Stability
High Strength
Heat Deflection Temperature of 174C.
Transparent and Colorable.
Capable of 100+ Autoclave Cycles
Transparent and Custom Colorable
Typical Applications:
Fluid Engineering
Medical Devices
Membrane Components
Animal Containment
Food and Beverage Applications
Paryls Polysulfone (UJU-PSU)
Properties
| Properties | Test Standard | Test Condition | S.I. Unit | F3050 | F3150 | F3250 |
| --- | --- | --- | --- | --- | --- | --- |
| Density | ISO 1183 -1 | | g/cm3 | 1.24 | 1.24 | 1.24 |
| Melt Mass-flow Rate | ISO 1133 | 365°C/5kg | g/10min | 15 | 25 | 35 |
| Tensile Strength | ISO 527 -1/-2 | 10mm/min | MPa | 65 | 68 | 68 |
| Tensile Modulus | ISO 527 -1/-2 | 10mm/min | MPa | 2800 | 2800 | 2800 |
| Elongation at yield | ISO 527 -1/-2 | 10min/mm | % | 22 | 22 | 22 |
| Flexural Strength | ISO 178 | 2mm/min | MPa | 108 | 108 | 108 |
| Flexural Modulus | ISO 178 | 2mm/min | MPa | 2500 | 2500 | 2500 |
| Izod Notched Impact Strength | ISO 180/1A | 23°C | kJ/m2 | 6.0 | 6.0 | 6.0 |
| Tg | ISO 11357 -3 | | °C | 185 | 185 | 185 |
| HDT | ISO 75 -1/-2 | 1.80 MPa | °C | 172 | 172 | 172 |
| Surface Resistivity | IEC 60093 | | Ω | 10^15 | 10^15 | 10^15 |
| Molding Shrinkage | ISO 294-4 | | % | 0.3-0.4 | 0.3-0.4 | 0.3-0.4 |
| Water Absorption | ISO 62 | 23°C/24hr | % | 0.3 | 0.3 | 0.3 |
| Flammability | UL94 | 0.75 - 3.00mm | Class | V-1 | V-1 | V-1 |
Typical Processing Conditions for Paryls Polysulfones (UJU-PSU)



Optimum
Range
Melt Temp
270C
250-290C
Barrrel Zone Temp
Rear
300C
280-310C
Center
310C
300-320C
Front
320C
310-340C
Mold Temp
130C
120-160C
Processing Temp (Upper Limit)
400C
Injection Speed
Moderate to High
Pre-dry Requirements
150-180C, 4-6 hrs